Mr. Rajiv N. Shrivastva
Managing Director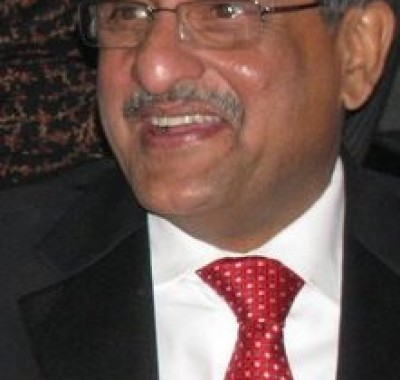 Mr. Rajiv N. Shrivastva graduated with a Gold Medal from the Indian School of Mines in 1973. He joined the steel industry more than 40 years ago, and he has been in the GCC for more than 35 years. Rajiv N. Shrivastva founded the Rocmet Corporation Group in 2005 and his vision is the main driver of the organization...
Click here to see Full Experience
Mr. Viraj N. Shrivastva
Head Of Operations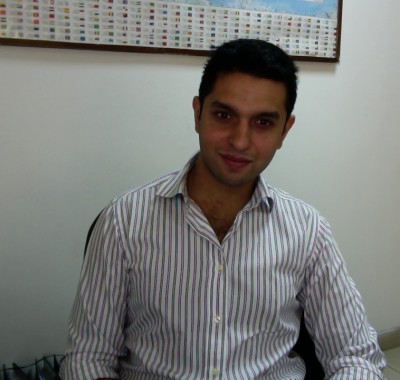 Mr. Viraj N. Shrivastva completed his Bachelor of Arts in Economics from Tufts University, United States. He has taken on the role of the Head of Operations at Rocmet Corporation FZC since 2009. Since the start of his tenure at Rocmet Corporation FZC, Mr. Viraj Shrivastva has helped streamline the production process, which has ultimately quadrupled production capacity over the last few years. Mr. Viraj Shrivastva has also implemented the ISO 9001:2008 quality management system in the factory, which has also helped bolster efficiency levels.